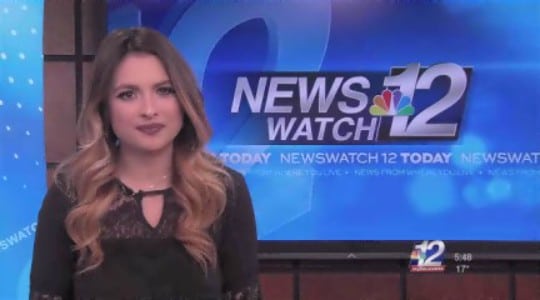 excerpt from WJFW
MERRILL – 12 years ago Sergeant Ryan Jopek lost his life while deployed in Iraq. The Merrill community continues to remember its fallen solider, and on Tuesday night people remembered him in a new way at the Sawmill Brewery Company.
The brewery's newest beer is about far more than adding a new flavor.
Read the story and view the broadcast at WJFW.